Get in Touch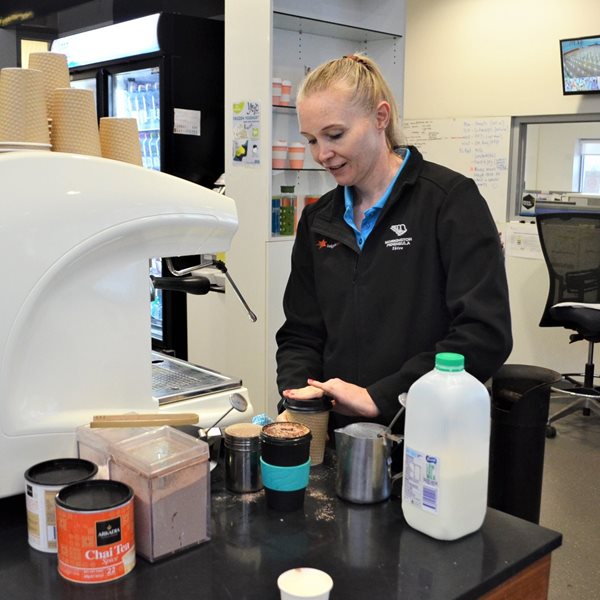 We are happy to assist you with all general enquiries. Please complete an enquiry form or contact our friendly staff on 03 5975 0133.
Contact Information
350 Dunns Road Mornington, VIC 3931
p: 03 5975 0133
e: civicreserve@belgravialeisure.com.au
General Enquires
For all general enquiries, we have put together a page with a list of Frequently Asked Questions.
If you can't find the answer to your question, please fill out our enquiry form and our friendly staff members will get back to you.