Welcome to Civic Reserve Recreation Centre
Welcome to Civic Reserve Recreation Centre


Located within the picturesque Civic Reserve Mornington, Civic Reserve Recreation Centre is an inclusive venue hosting a boutique gymnasium, group exercise studio, wellness classes, two court multi-sport stadium facility and a range of different services, including personal training and kiosk facilities.
The venue is also home of the Mornington Youth Club Gymnastics, Mornington Peninsula Table Tennis Association and Mornington Tennis Club.
This multi-activity regional venue serves the Mornington community and surrounding suburbs catering for the inclusion of people of all ages and abilities.
With something for everyone to enjoy, we look forward to providing you with our best health and leisure services possible.
Frequently Asked Questions
Will I need to provide proof of my double Covid-19 vaccination status?
No, Following State Government announcement, from 11:59pm 22 April 2022 restrictions will be eased for our venue and proof of vaccination will no longer be required.

Will I need to wear a Face mask?
From Saturday 26 February 2022, masks are no longer required in our venue. It is encouraged that masks be worn when physical distance cannot be maintained.

Will I need to Covid check-in?
No. Following State Government announcement, from 11:59pm 22 April 2022 restrictions will be eased for our venue and you no longer need to check-in via the Services VIC app each visit.

Opening Hours*
Monday - Friday
8.00am - Late
Saturday
8.00am - 3.00pm
Sunday
8.30am - 1.30pm / 3.30pm - 7.30pm

*subject to change based on facility bookings.

Bookings are required for group fitness classes & gym session, via our Active World App with capacity limits applicable. This includes all Members, Multi Visit Pass Holders & Casual Visitors.
Become a Member
As a Civic Reserve member, you will have access to ongoing support from our team who will provide the support and motivation needed to help you reach your wellness goals and supporting a happier, more active lifestyle.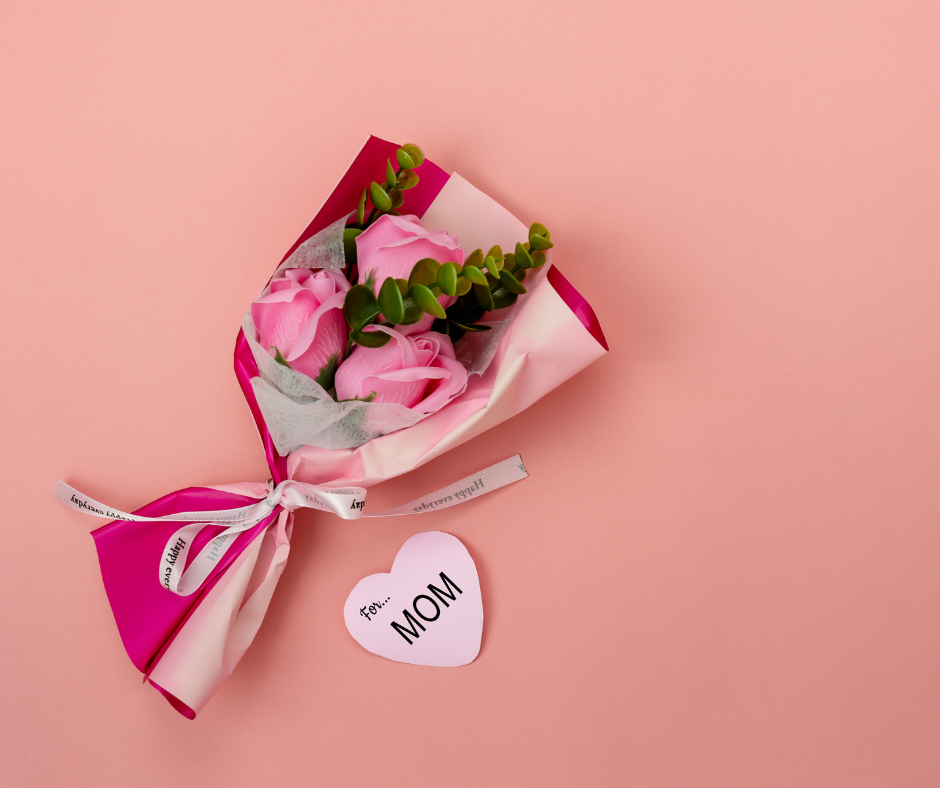 Mother's Day Gift Ideas
Mother's Day is quickly approaching and we want to ensure that you are treating your Mum, Grandmother or another motherly figure in your life to something special! It's a good opportunity to show your appreciation and love for all they do! How will you be spoiling her this Mother's Day?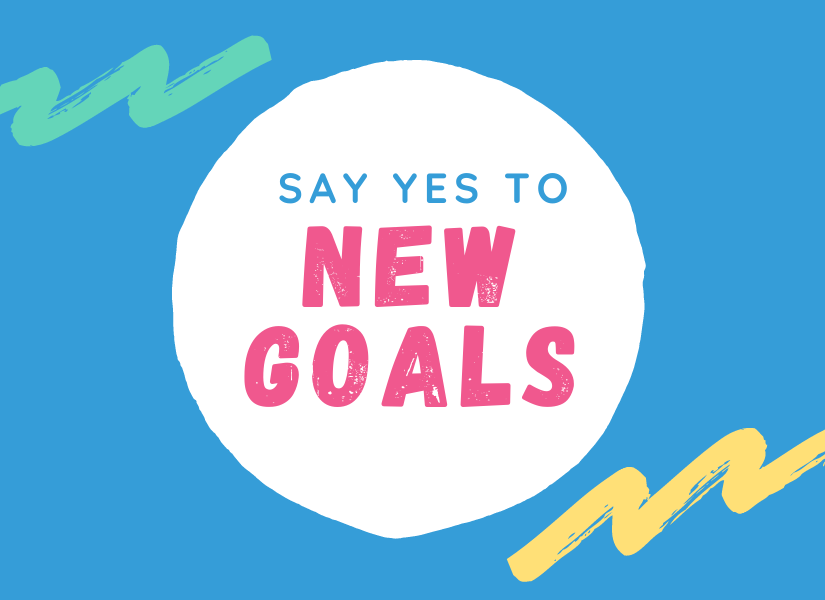 Say YES to New Goals this Summer
Summer is the perfect time to create new health and wellness goals and start working towards them, whether short-term or long-term. Read on for our top tips on how to set goals that will work best for you!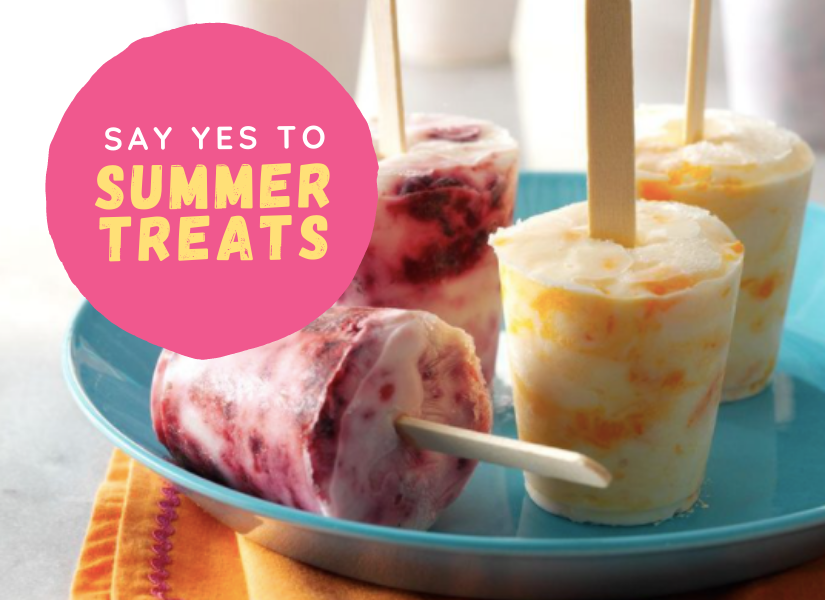 Say YES to Summer Treats
Cool down this Summer by trying these refreshing Frozen Berry Yoghurt Swirls! Quick and easy to make with only 4 ingredients - they are sure to be a hit with the whole family!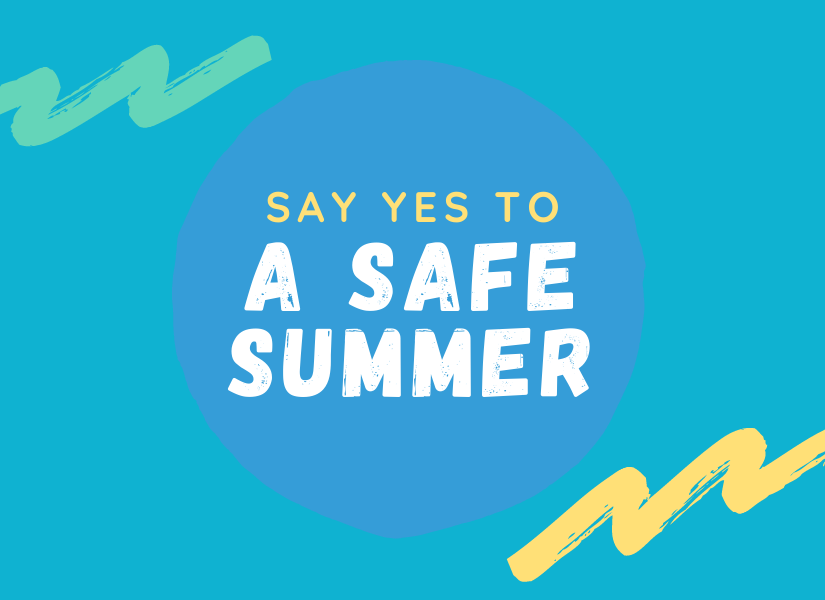 Say YES to a Safe Summer
Summer is here, and it's a great time to remind each other to be safe when in the sun or by the water!